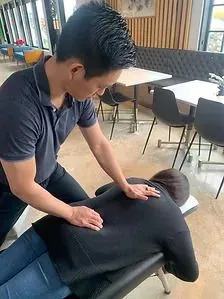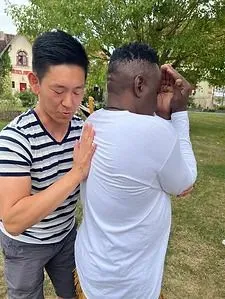 Dr. Gary Tao
Dr. Tao was born and raised in the Bay Area. From a young age, he was taught that health is something to be maintained. Whether it was through drinking herbal concoctions to bolster immune function, eating healthy to prevent sickness, or seeing a chiropractor to manage stress, he learned that health was not about reactively dealing with symptoms but about proactively keeping good habits. Dr. Tao developed a passion for helping others and strives to see others living at their optimal health potential.
Dr. Tao received his BA in Economics at UCLA and his chiropractic education at Life Chiropractic College West in Hayward, California. As a lifelong athlete, Dr. Tao understands that chiropractic adjustment is a skill that must be trained and honed. While at Life West, he trained daily, attended 500+ training seminars, and served the people of Jamaica, El Salvador, and Mexico during multiple week-long chiropractic mission trips. His chiropractic techniques vary from deep structural to subtle and
gentle.

In his spare time, you can find Dr. Tao online gaming, bouldering, or exploring the many food options LA has to offer.